Remembrance Evening
There will be a remembrance evening on Wednesday, November 19th. Further details.
School News - Nov 14th, 2014
• Congratulations to Nadia Grimes on being one of the seven finalists in the prestigious Fr. Frank Maher Classical Music Awards. The event was held in the beautiful Royal College of Physicians building in Kildare Street. Nadia, who is a flautist, played Poulenc's Flute Sonata, Movement 1: Allegretto Malinconcio and Mozart's Concerto in D Major, Movement 1; Allegro Aperto.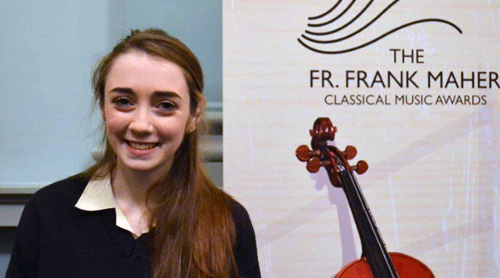 • The school had a fantastic Science week this week with a variety of events including a trip to W5 Museum (photos), a trip to MSD Pharmaceuticals and a Science Magic Show. There were also daily experiments and regular science quizzes.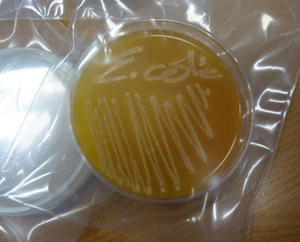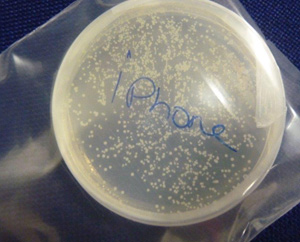 • Congratulations to Aimee Rose Lumsden who was elected to the Fingal area of Comhairle na nOg this week.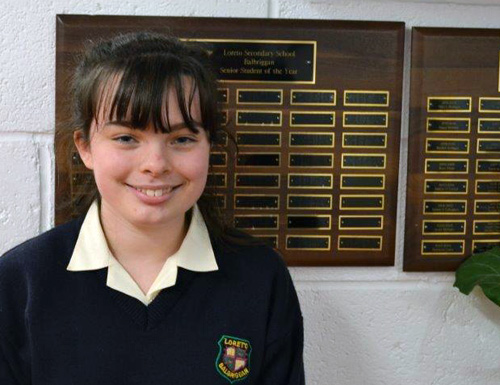 • Well done to all our sports teams this week. There were great performances in soccer, Gaelic and volleyball.
• The German Department in the school commemorated the 25th anniversary of the Berlin Wall with a display in the school's Atrium.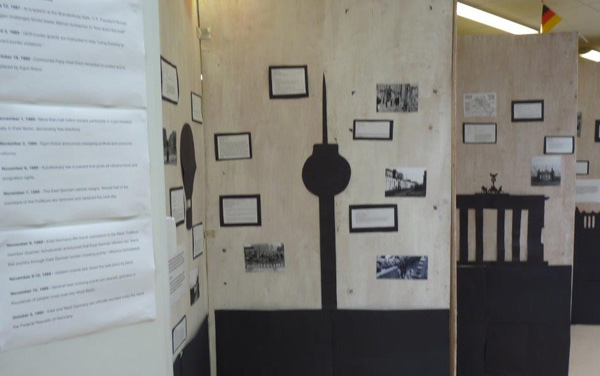 • Transition Year Home Economics students visited Teasgac this week and saw a wide range of food related activities.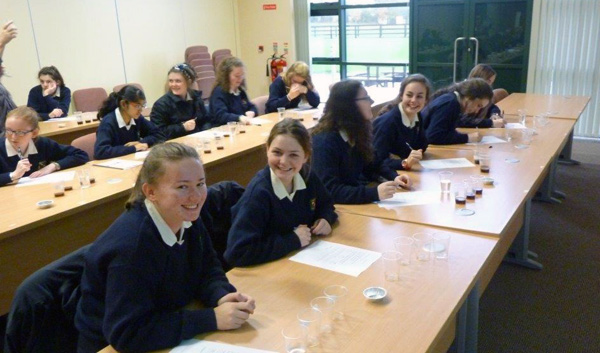 • Transition Year English students presented their Shakespeare Festival with each English class performing a scene from Shakespearean plays such as Midsummer Night's dream, Othello, Much Ado about Nothing and King Lear.