News Update - Apr 24th, 2015
• French & German Orals and Music and Home Economics practicals continue this week.
• Best Wishes to our five finalists in Friday's Junk Kouture in the 3 Arena.
• Bests wishes also to our Mock Trial group who are participating in the Mock Trial Competition in the Criminal Court of Justice.
• Well done to our P.E. teachers and Fourth Year students for organising and facilitating an orientation day for all Loreto Schools.
• Well done to Renuka Chintapelli, Clara Golden, Maria Gavril and Kateryna Kalcheva on winning the National Transition Year Junior Spider Award for web design.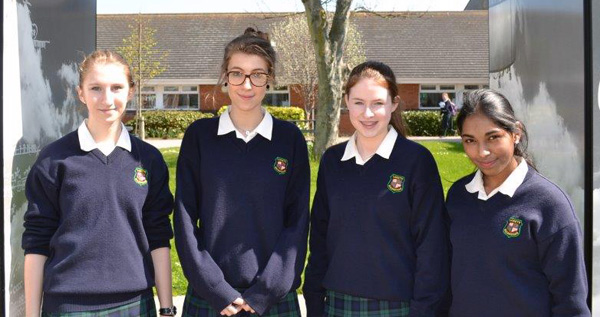 • Hard luck to our First Year soccer team who, narrowly lost their Leinster Quarter Final
• Well done to all the athletes involved in the North Leinster. Especial congratulations to Lauren O'Keeffe on winning the gold medal for the hammer and Eibhlin McCarthy the silver in the 1500 metres.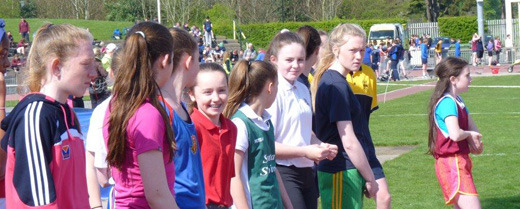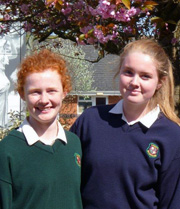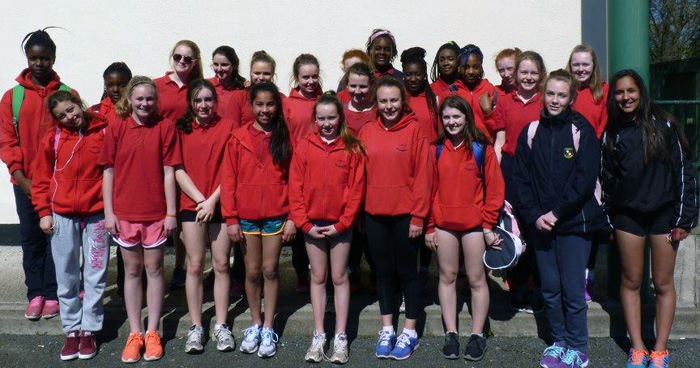 • Congratulations to Pauline Vitmaite on reaching the final of "Doodle for Google".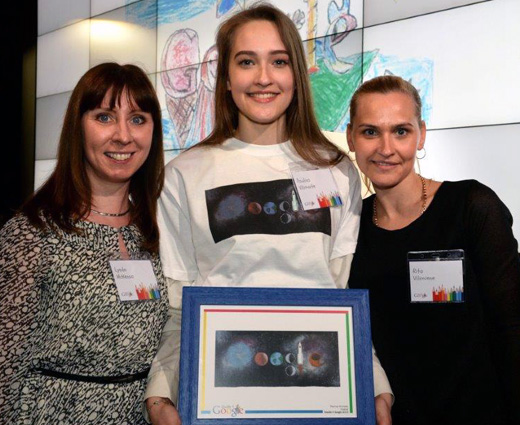 • Congratulations to our new Head Girls for the 2015/16 academic year. They are Aine McCarthy, Head Girl, Julie O'Connor, Deputy Head Girl, Sam Brillantes, Deputy Head Girl and Stephanie Corrigan, Deputy Head Girl.