News update, Feb 17th, 2017
• Well done to all the students whose costumes have qualified for the semi-final of Junk Kouture. A record number of 21 costumes have been chosen representing the work and creative talents of students. This is a significant achievement. (Photo below)
• All 2nd Year students attended W5 in Belfast on Tuesday. Throughout the day the girls got to explore different levels of W5 and the displays and games dealing with topics like force, magnetism, space, crime scene analysis and ecology. At different points in the day the girls attended workshops and activities such as: The Silent Science Magic show; The Climb-it; A Technology workshop where the girls made motorised cars using technix and a chemistry workshop exploring endothermic exothermic reactions as well as neutralisations. A fantastic day was had by all and the girls were praised highly by all the staff at W5 for their good behaviour and their interaction with all the activities.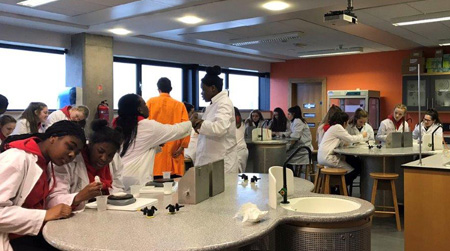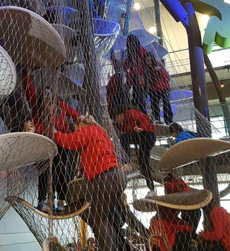 • Well done to Ruby Pereira, Lauren Murphy and Mairead Ni Cleirigh who came third in the All Ireland Cross Country Athletics final on Wednesday. Keep up the good work.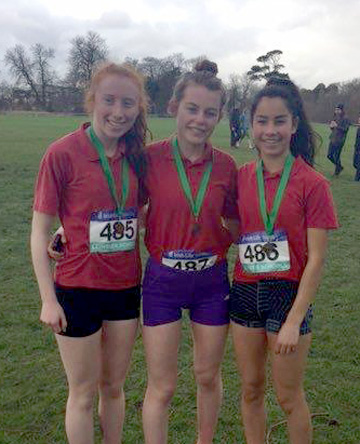 • A few transition year students took time out from their work experience to attend the iwish17 event and enjoyed visiting the many stands and workshops available. Transition Year Work Experience is coming to an end. The girls have had varied and interesting experiences. We are looking forward to a full report when they return.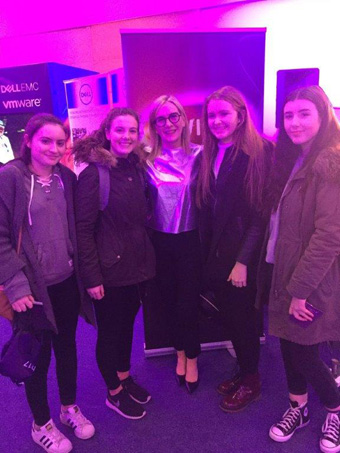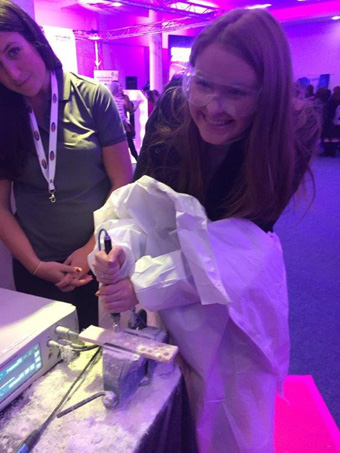 • Basketball, soccer and hockey matches took place during the week. Some very tough games were played. Congratulations and well done to all our players.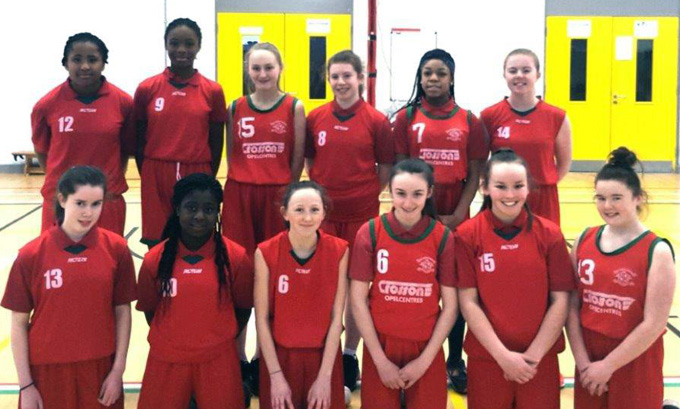 • And finally may we wish you all the best for the forthcoming mid term break.
• Best wishes to our Doodle 4 Google 2017 finalists. Please vote for Emma Landers & Dáire Stafford (Group 5) from 7th – 21st February by clicking here. Prizes of €5,000 and a €10,000 ICT grant for the school are possible awards!