News update, Dec 2nd, 2016

• Congratulations to Manny Choudry who was successful in the Soroptimist Competition held in the Oak Room, Mansion House recently. Manny's speech on the "Empowerment of Women", beat stiff competition from Notre Dame School, Kings Hospital, Mount Anville and St. Louis High School to name a few. Manny will represent Loreto in the regional finals on 14th January 2017. All of the girls competed to a very high standard and Kimia Esmaeilzadeh was also chosen as a reserve participant. Well done to all competitors on the fine manner with which they represented the school.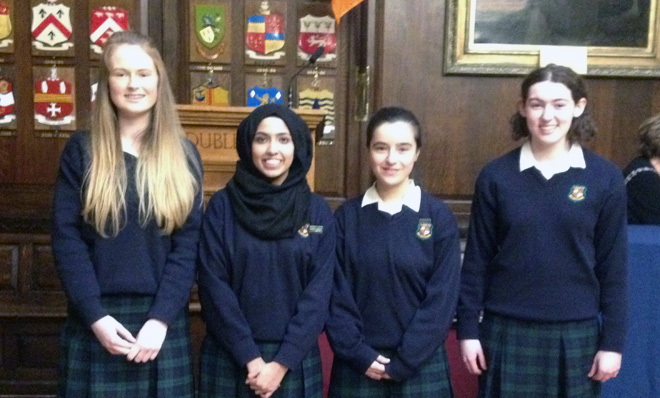 • Best of luck this Saturday to Jessica Kelly, Dara Bogan, Megan Benson, Anna Goodey, Fiona Keegan, Meabh Daly, Aoife McGuinness & Aine McGuinness. The girls are making history for their club St. Maurs' as they take on Kinsale in the All Ireland Junior Club Final. The girls have already been crowned Dublin and Leinster Champions. The St. Maur's Ladies Gaelic has beaten teams from Kildare, Glasgow and Monaghan to book their place in the final. The game this weekend will be a huge encounter and the girls have done amazing to reach this stage of the championship.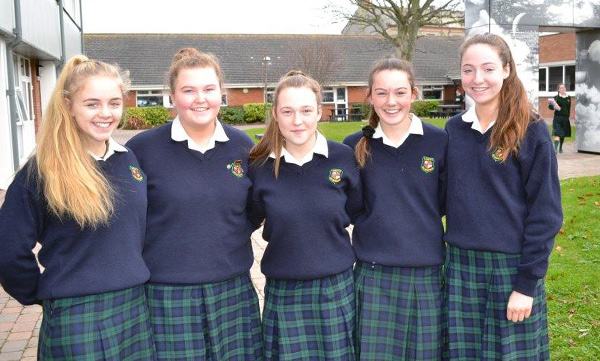 • The Business department of Loreto Secondary School, Balbriggan, held their Annual Market Day on Friday 2nd December. There were over forty mini-companies participating this year with products and stalls of a very high standard. Market day was officially opened by Gillian Brady-Moore of Fuschia Make-up. Ms. Brady-Moore gave a presentation to the budding TY and Junior entrepreneurs and also addressed 5th and 6th Year students.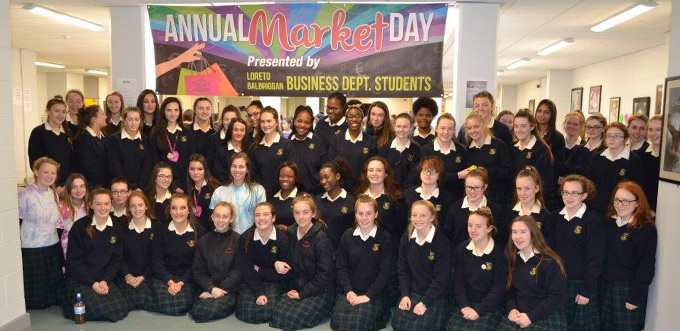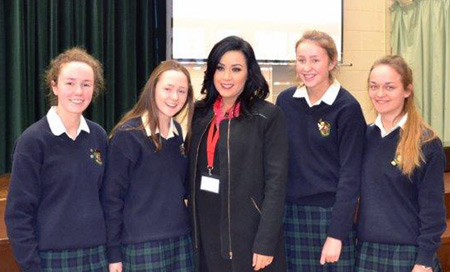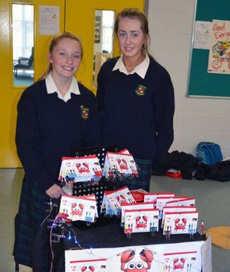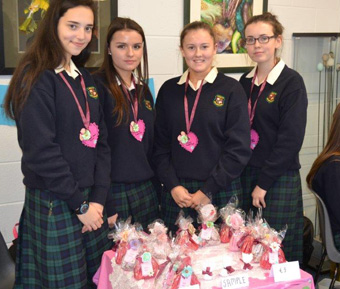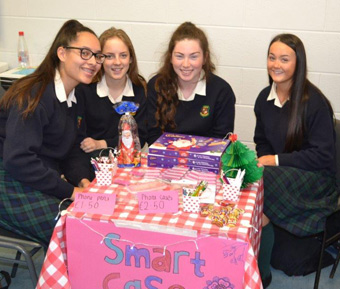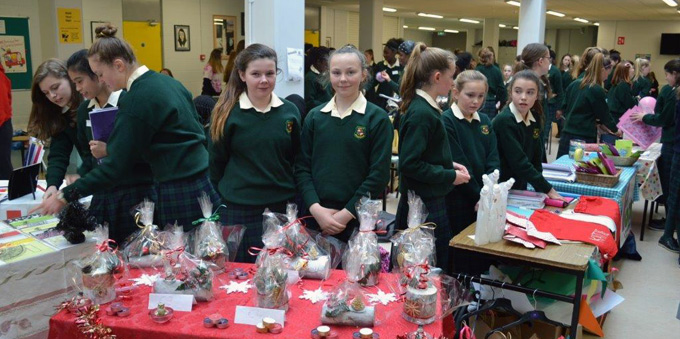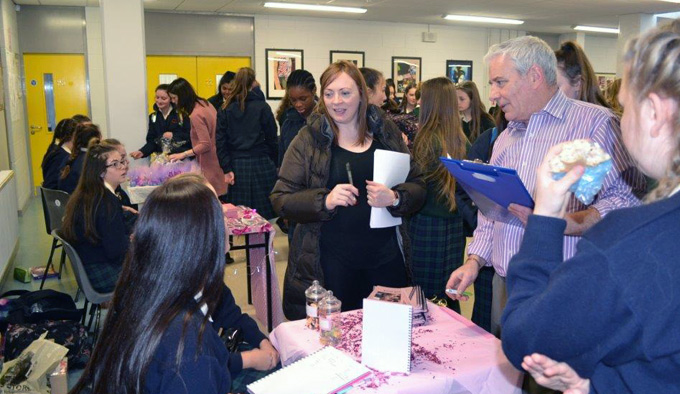 • A Remembrance Evening for all those who have passed away in the Loreto community took place on Wednesday evening, they will also be remembered in the Balbriggan parish church on Saturday at 6.30 p.m.