News update, Oct 9th, 2015
• The school hosted a wonderful Art Exhibition on Tuesday evening. Most of the exhibition focused on the Third Year projects but there was also excellent work from all year groups. The girls and their teachers are to be congratulated (photos below).
• Ms. McNally (Chaplain) organised a blessing of the school on Friday. First Year students and Ms. McNally blessed all parts of the school.
• Student Council elections took place on Friday. A full list of the Student Council will follow.
• Well done to our various sports teams this week. Hockey, volleyball, basketball, camogie and sailing teams were in action.
• TY Business students visited the Fingal Business Enterprise Exhibition. • Balbriggan Business Expo showcased local businesses in the school on Friday evening
• TY students also had a photography course with Tim Durham
• Well done to Adele Rooney on winning the annual 5th Year Run a Mile competition. Adele plays Gaelic Football with Clann Mhuire in the Naul.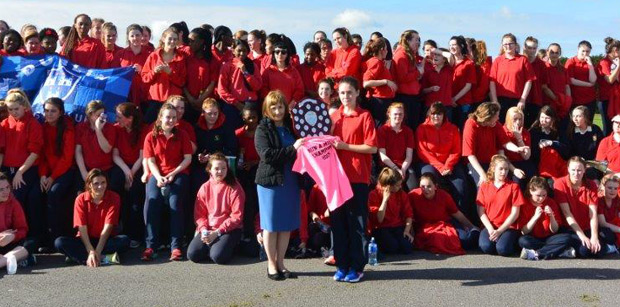 • Our Transition Year Junk Kouture winners from last year launched, with other winners and Louis Walsh this year's competition.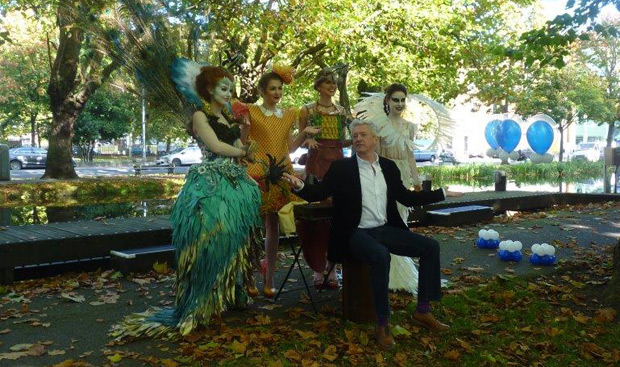 • TY students also partook in a day of Ignatian Spiritual workshops.