News Update - Jan 16th, 2015
• Congratulations again to all our Young Scientist contestants with an especial word of praise for our prize winners: Technology Category -The Irish Patents office award - Lauren Murphy , An aid for the rehabilitation of clenched fist in Multiple Sclerosis. -Lauren also won third in her category of intermediate individual Technology with this Project. This is a wonderful achievement Biological and Ecological Sciences Category. -1st place Category winner in intermediate individual Biological and Ecological sciences. Renuka Chintapalli, A cellular analysis of the effects of garlic extract on cancer cell growth. This is a major prize in the competition , first in category. -3rd place intermediate individual Biological and Ecological sciences. Lorna Mc Guinness , What is the importance of eye and ear cues in the attention and communication of racehorses and ponies, and do they react in a similar way to humans? - 3rd place Intermediate group Biological and Ecological Sciences . Tess O Neill and Laura Cody, An investigation into the effect of ocean acidification on mussel byssal threads. Social and Behavioural Category -2nd prize in Junior group Social and Behavioural category Aoife Conroy, Jessica Barbulescu & Lauren Murphy. The effects of meditation and positive training on school community members. -Highly commended in this category were Isabelle Martin & Meibh O' Sullivan. Can taking pictures actually make it easier for you to forget? We are delighted to be the third highest placed school in the country.
• Well done to Tess O'Neill who was awarded a DCU Business Award for her exceptionally high mark in her Junior Certificate Business Examination.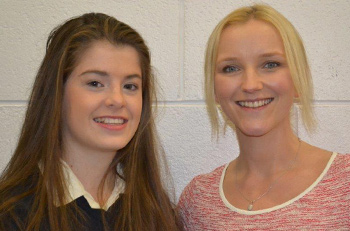 • It has been a busy week for our basketball and camogie teams. The Cadet Basketball team have reached the finals of the Loreto League while the Senior Camogie team won the "Dublin Senior Shield".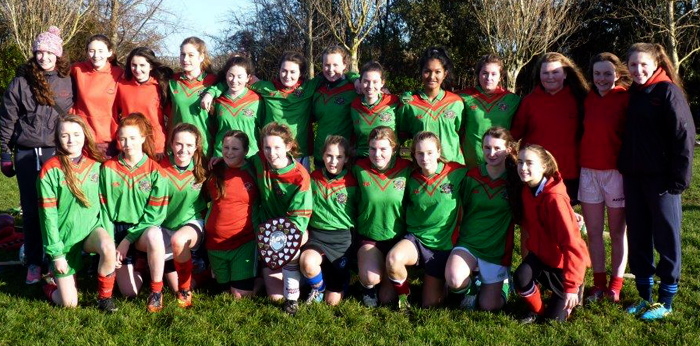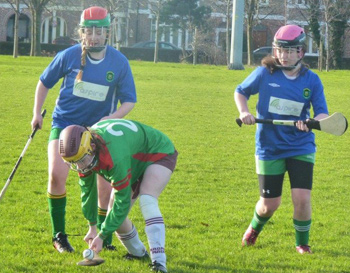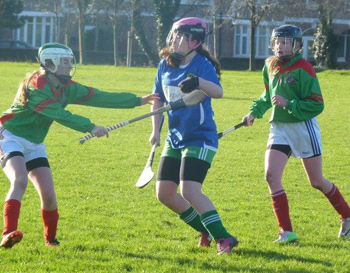 • Staff were involved in IT related Continuous Professional Development on Wednesday evening.
• Second Year and Transition Year students displayed their mini company products at a school Mini Company Fair on Thursday.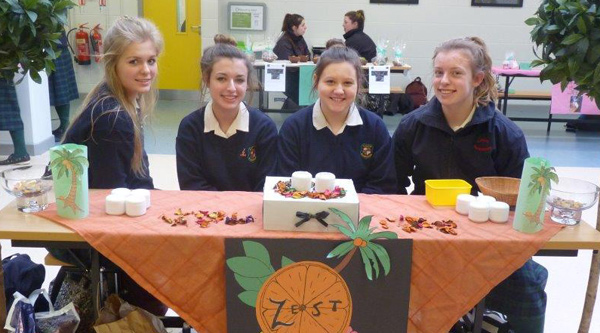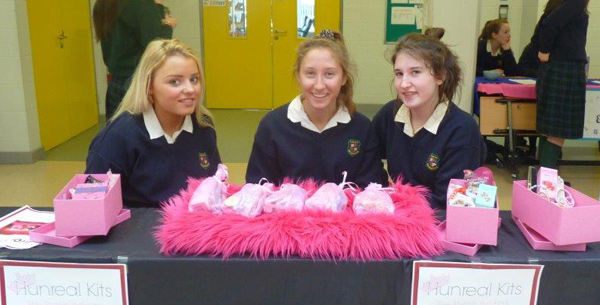 • A group of Fifth Year students under the instruction of Ms. Moore are engaged in an eight week fitness programme "From Couch to 5km".
• Mock Examinations timetables are available elsewhere on this site.
• Leaving Certificate timetables are available to download from the State Examinations Commission.