School News - Sept 12th, 2014
• Congratulations to all our students on their fantastic Junior Certificate results. Results were collected with parents on Wednesday, 10th.
• The First & Fifth Year twins had their first twinning lunch this week.
• 5th Year students took their Biology Field Trip in Ardgillan on Friday.
• The One Good Idea winner 2013-14 presented their projects to the staff of S.E.I. in the Science Gallery in Trinity.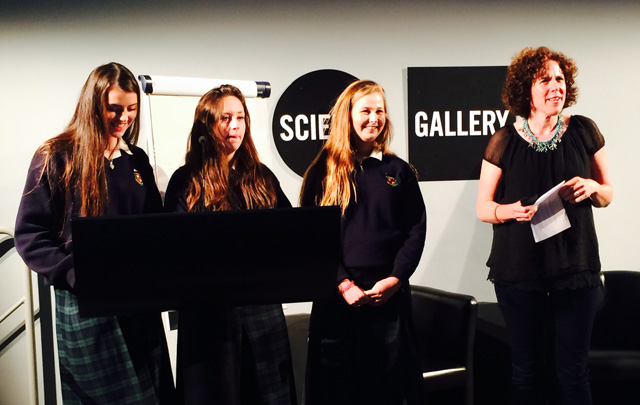 Class of 2004
The class of 2004 are holding a 10 year school reunion on Friday, 26th September 2014, in The Harvest Bar, Balbriggan.