Loreto Exam Timetable
Third Year Blocked Timetable
News update, May 19th, 2017
• Our Transition Year Graduation ceremony was held on Wednesday, 17th May. Congratulations to all on a very enjoyable ceremony. Some of the prize winners are photographed below. Among them were;
TY Student of the Year: Katelyn O'Brien
TY Sportsperson of the Year: Megan Benson
TY Mary Ward Award: Claudia Andre
TY Outstanding Academic Achievement : Tara O' Rourke, Aoife Conroy & Zarmeen Gull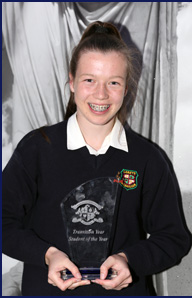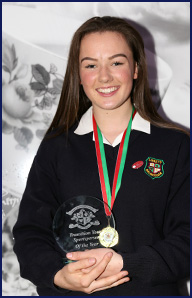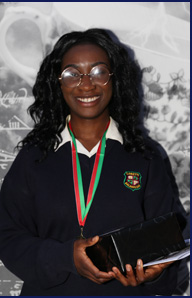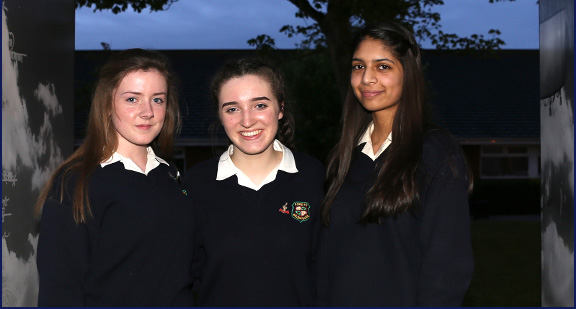 | | |
| --- | --- |
| • A huge congratulations to Ella McCarthy of 1B who came first in the Irish Mathematics Teachers Association maths competition. | |
| | • Special thanks to Chef Shane McCarthy who came in to our 5th Year Home Economics students and spent the class teaching them about yeast cookery. The students sampled the delicious pizza, bread and focaccia at the end of the class. |
• First Year Sports Day took place on Thursday. The first years had a great day (in spite of the rain in the afternoon). Well done to the Transition Year Sports committee for their great work in organising the day.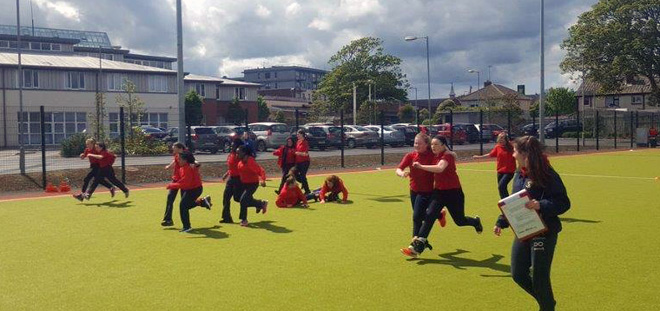 • Congratulations to the U.14 Camogie team who won the Dublin Camogie Championships today. Well done girls.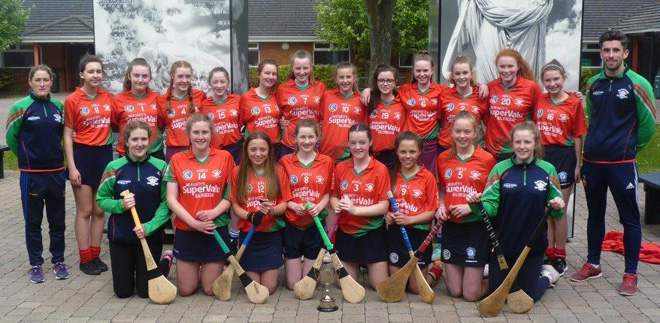 • A special thank you to Noel Heeney of McFadden's Balbriggan who sponsored the U. 16 Gaelic Football team strip. The girls wore it with pride at their most recent match.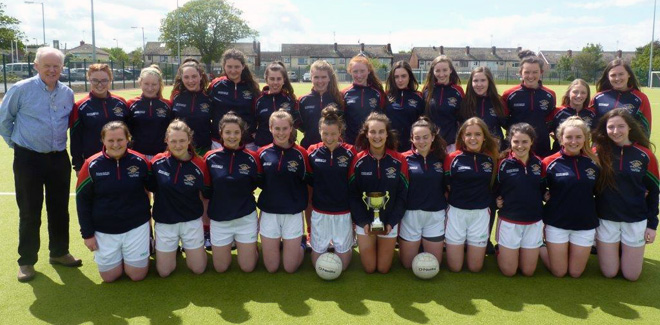 • Congratulations to Megan Benson, Chloe Johnson and Amy Gibbons who played on the winning U.16 Dublin team in the Leinster Final.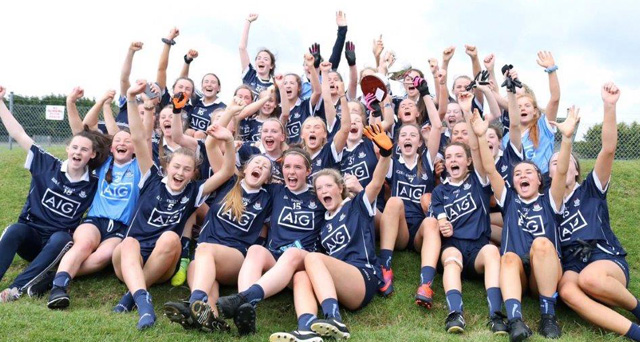 Senior Prize Giving Ceremony
Senior Student of the Year: Sinead Farrell.
Senior Mary Ward Award: Chloe O'Rourke and Kauthar Adeyemo.
Senior Business Award: Dargile Puidokaite.
Senior Science Award: Renuka Chintapalli, Khadija Gull & Tess O'Neill.
Senior Music Award: Meaghan Dinsmore.
Senior Sportsperson Award: Caoimhe Dunne & Lauren O'Keeffe.
Outstanding Academic Achievement, Fifth Year: Sarah Ryan, Chloe Tap, Manny Choudhry, Hannah O'Neill & Maria Louise Fufezan.
Outstanding Academic Achievement, Sixth Year: Renuka Chintapalli, Kateryna Kalcheva & Ciara McQuillan.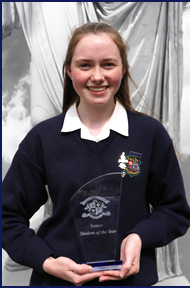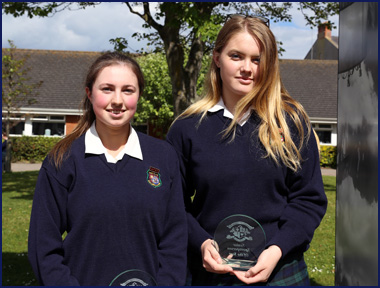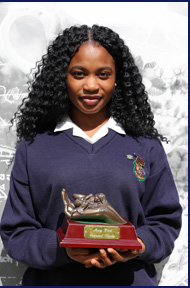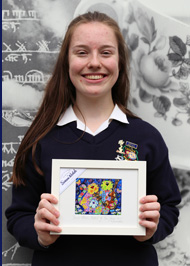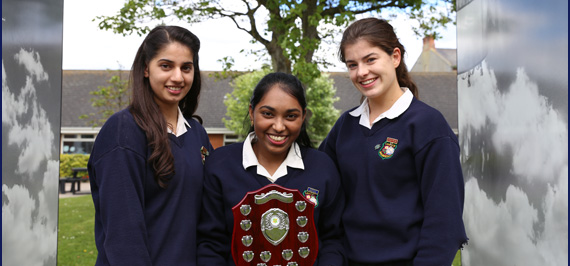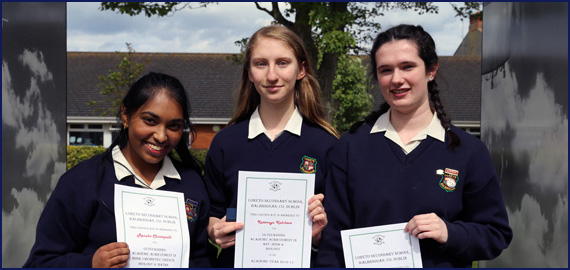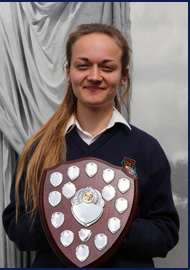 Junior Prize Giving Ceremony
Junior Student of the Year: Ruby Pereira.
Junior Mary Ward Award: Aoibha Mulhall.
Junior Music Award: Caitlin Sweeney.
Junior Sportsperson Award: Chloe Johnson.
Golden Boot Award: Aimee Dowler
Outstanding Academic Achievement, Third Year: Ella May, Kate Barrett, Emily O'Sullivan, Chloe Johnson, Fiona Redmond, Ailbhe Rogers & Lara McKeown.
Outstanding Academic Achievement, Second Year: Cleo Gallen, Eirinn Campbell, Mia Williams, Zainab Shahid, Eirinn Ryan, Selina Xiu, Kathryn Graham, Willemijn Bosschaert & Hazel Austin.
Outstanding Academic Achievement, First Year: Mizna Shahid, Esther Iyere, Sinead Clarke, Heather McGloughlin, Dooireann McAuley, Robyn Buckley, Ailbhe Beggs, Grace Milner, Eabha McLoughlin, Grace Kodia, Sarah El Shamy, Claire Liu & Muirne O'Connor.